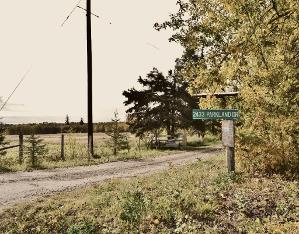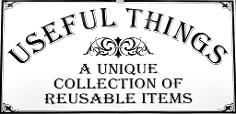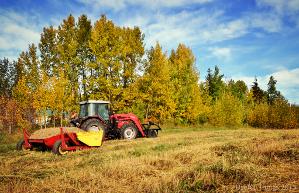 Useful Things
opened in Spruce Grove in February of 2012. My husband and I had just sold our pest control business (ANT-PRO) and were looking forward to following some of our dreams. My husband, Bob, moved on to farming and a small landscaping service. Our daughter, Jacqueline, and I decided to open a shop and sell reusable items and antiques. It just made sense to start
Useful Things
in the space where we still had a lease.
Turns out that Jacqueline and I love finding old items and passing them along to be re-used for many years to come! Some restoring we do ourselves when what is required is within our abilities, but we believe in asking for help when it is warranted. We have, from time to time, assisted in clearing out old homes when individuals are "downsizing". The fact that Jacqueline and I see value in most everything helps us to ensure nothing goes to waste. Sorting, cleaning, & donating are right up our alley!
Once our lease obligations had been fulfilled in Spruce Grove, we decided to move the shop to our farm in the Carvel area. Our farm has a beautiful old barn that is now the location of Useful Things. The "rustic" look suits what we sell and the farm setting allows for many expansion possibilities in the future.
There's a lot of work involved, but thankfully, we always seem to have family members willing to help no matter what endeavors we set out on. We all have one thing in common. None of us like to be wasteful - we see the value in everything!
Laurie