A Unique Collection of Antique & Reusable Items!

Take a peek inside our store: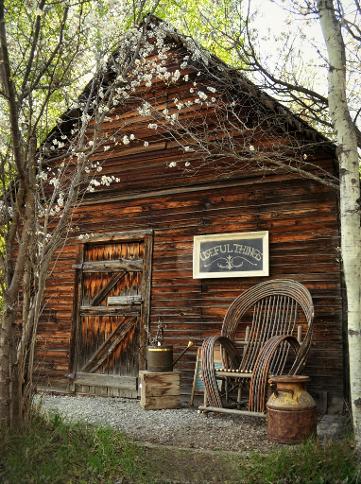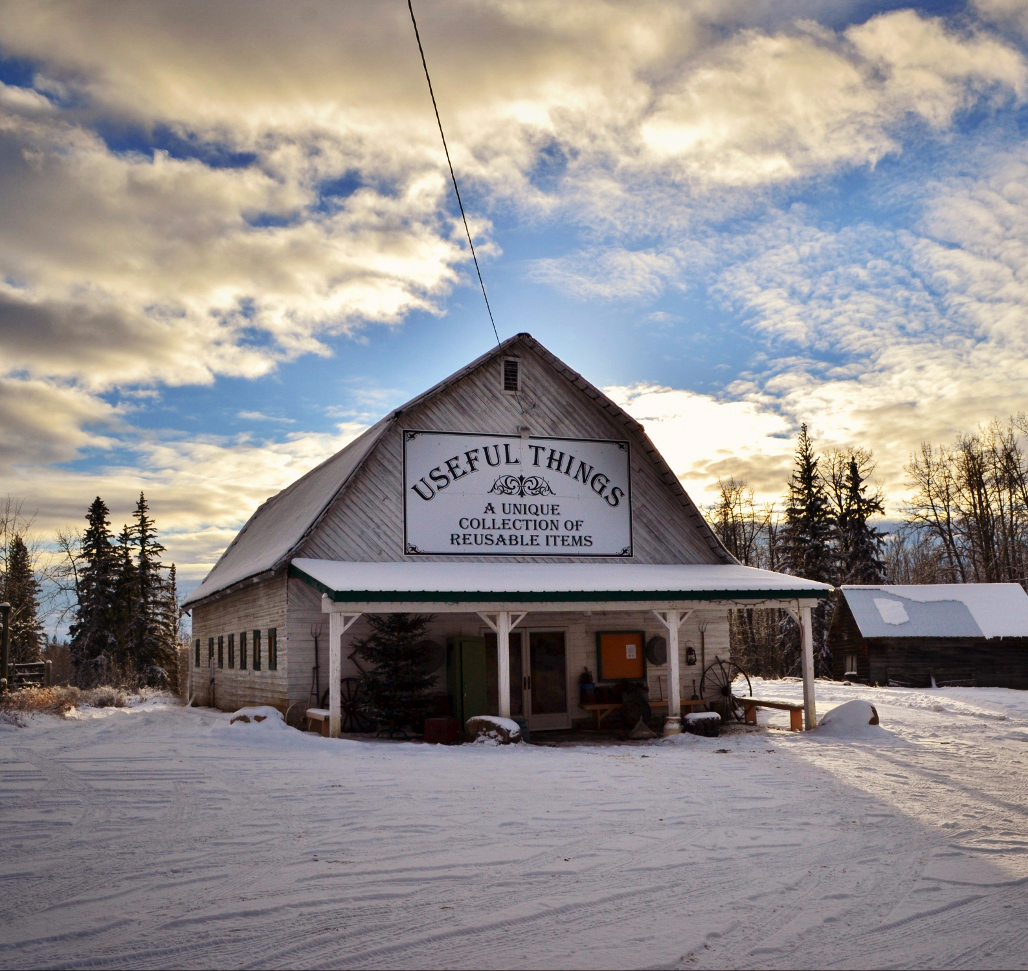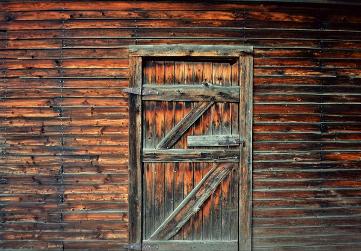 Welcome to our website! We hope you enjoy browsing here and we look forward to you browsing in person at our "barn".

We continue to bring our customers an ever expanding variety of treasures. Our store's eclectic collection has everything from the whimsical to the collectible, in all shapes & sizes, from new to antique.

Our collection evolves weekly, bringing you antique furniture, mid-century treasures, primitives from the prairies, and items for everyday use (you might even find the proverbial "kitchen sink").

Stay up-to-date with new arrivals and special events by following us on our Facebook page!
2433 Parkland Drive, Carvel, Alberta | 780-962-8713